Barnfind
One fiber – All signals
Signal
transport multiplexing conversion routing
Barnfind
One fiber – All signals
Signal
transport multiplexing conversion routing
Barnfind's powerful capabilities
– we make your fiber optical solution easier
Designed with professional audiovisual applications in mind, BARNFIND offers various product profiles to suit the industry's ever-expanding needs.
From sophisticated BarnOne frames that can route, monitor, signal convert, distribute, and multiplex pro-A/V signals, to the simple and robust BarnMini series that enables the collection of various signals from a production stage or sport events,
Are your video cameras too far away or there are too many cables between your remote production locations, BARNFIND has the products that will optimize this.
BARNFIND offers all the equipment needed to construct dependable and robust fiber optical transport solutions. Unique products compatible with the world you live in!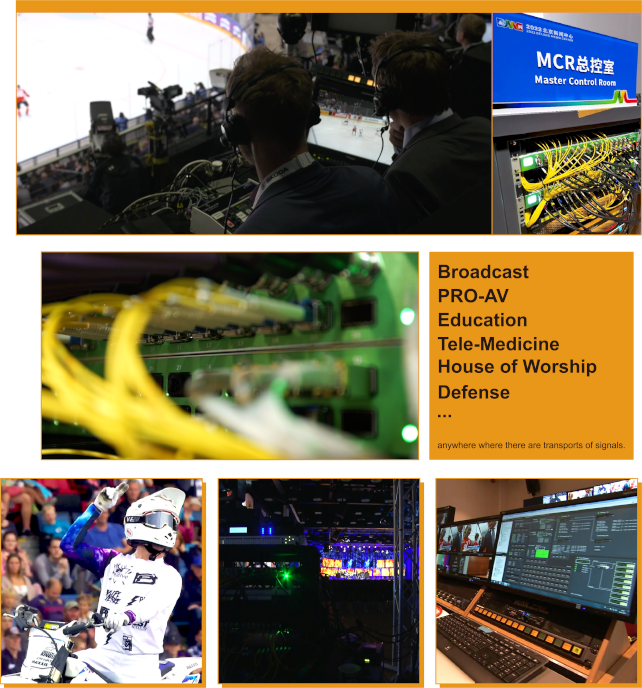 The most advanced features in the market.
Barnfind Technologies AS, headquartered in Sandefjord, Norway, manufactures a multi-function signal transmission platform that supports numerous signals in one frame, including video, audio and data formats. Barnfind's amazing optical signal transport equals robust capabilities, with power efficiency for virtually all Audio and Video applications!
In-Depth Understanding of Customer Needs
Achieving product excellence begins with detailed user insight. Understanding the application and what our customers need is the ultimate information source for new product development.
Solid Product Value Proposition
A combination of features, functions and benefits that fit the job like a glove while providing flexibility for the customers' application is a necessity in our industry.
Dependable/Reliable Hardware
Over-engineering tolerances while staying under cost-control never harmed anyone and it is an absolute necessity when designing infrastructure equipment.
Empowered Customer Support
User experience is important for us. On top of standard warranty, dedicated customer support personnel will ensure that all supports requests to be responded at firsthand.
Our latest news & updates.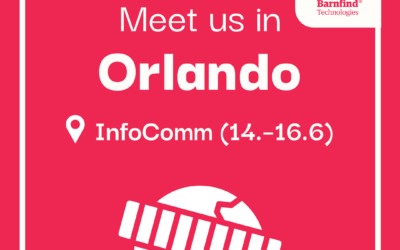 IT´S ALL HAPPENING!Barnfind USA will be present at the InfoComm at the Orange County Convention Center in Orlando, Florida. Register to visit and come discover our products! About InfoComm"InfoComm is the largest professional audiovisual trade show in North America, with thousands of products for...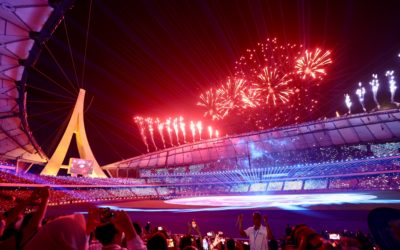 September 2023 Hangzhou, China September 2023 — The Hangzhou Asian Games, the largest and most comprehensive sports event in Asia, kicked off with a bang at its spectacular opening ceremony. This grand event showcased the seamless integration of advanced technology across all aspects of the Games,...
Ready to explore Barnfind's advanced technology?