Compact
Ideal for small setups, solving your problems.
Need to make small stagebox or extend an existing system that is lacking that last feature? BarnMini series allows to you make small micro fiber systems, add remote tally and make small converter boxes by adding SFP modules that suits your specific needs.
The concept
The BarnMini series of provides single channel fiber conversions and fiber-auxiliary functions. This allows to build small and flexible systems, or can be used as satellites in a bigger system. There is also available a 19″ power rack that allows up to 16 units to be bundled together in a rack.
BarnMini-01

BNC to SFP converter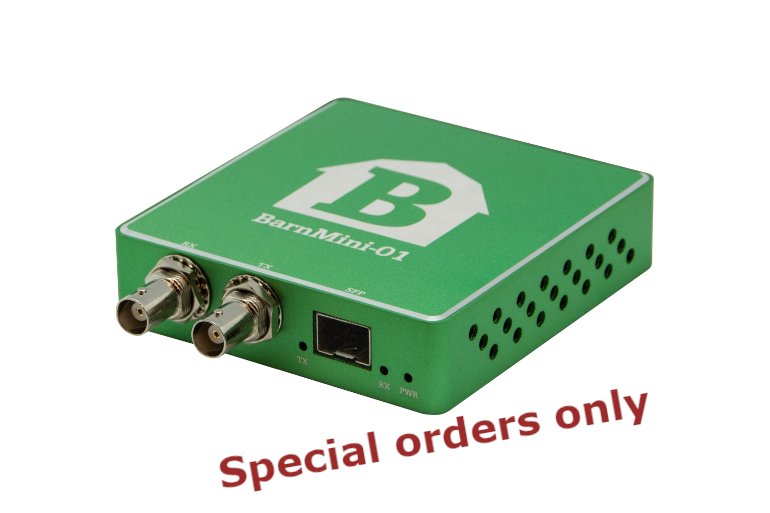 BarnMini-02

SFP to SFP converter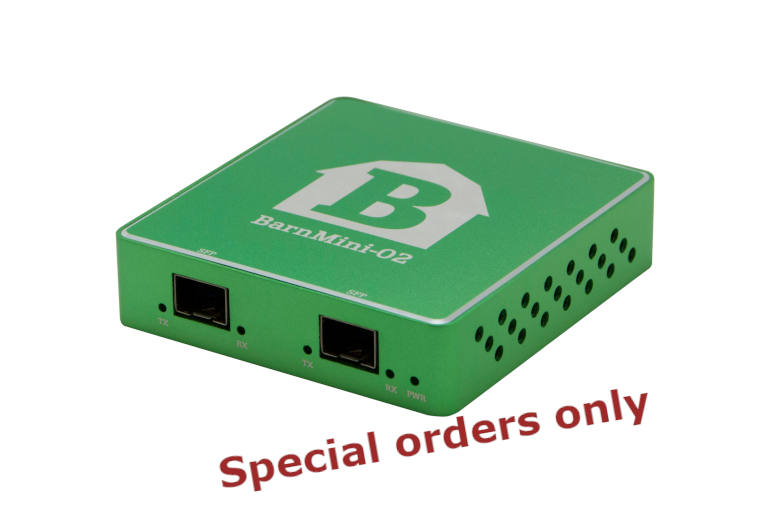 BarnMini-03

HDMI to SFP (SDI) converter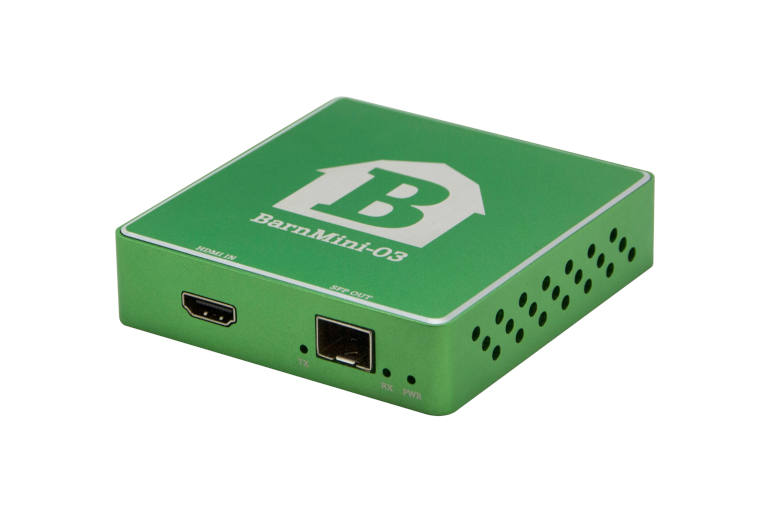 BarnMini-04

SFP (SDI) to HDMI converter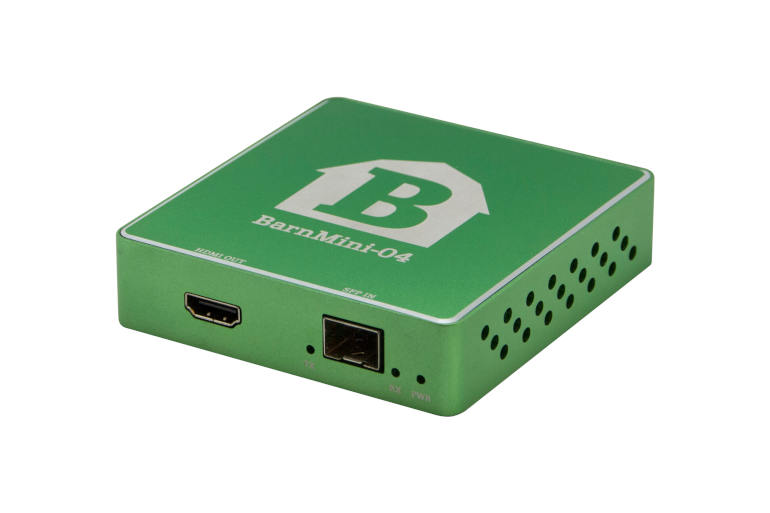 BarnMini-05

TCP/IP to RS422/RS485 and GPI/O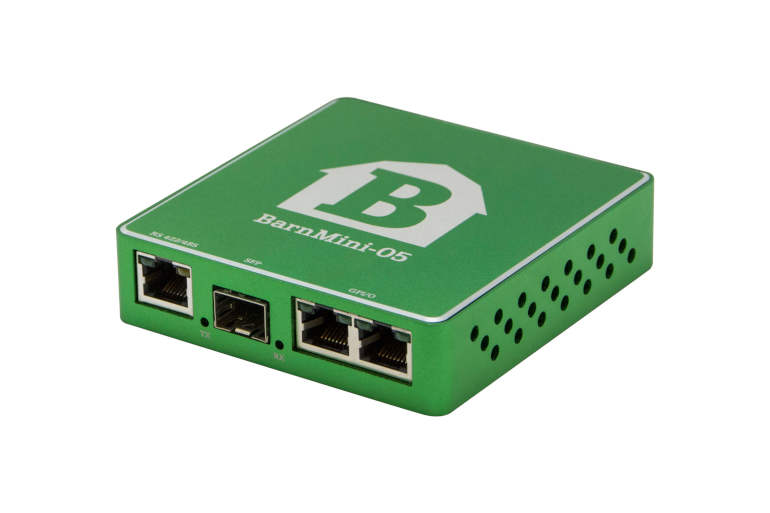 BarnMini-06

Optical changeover switch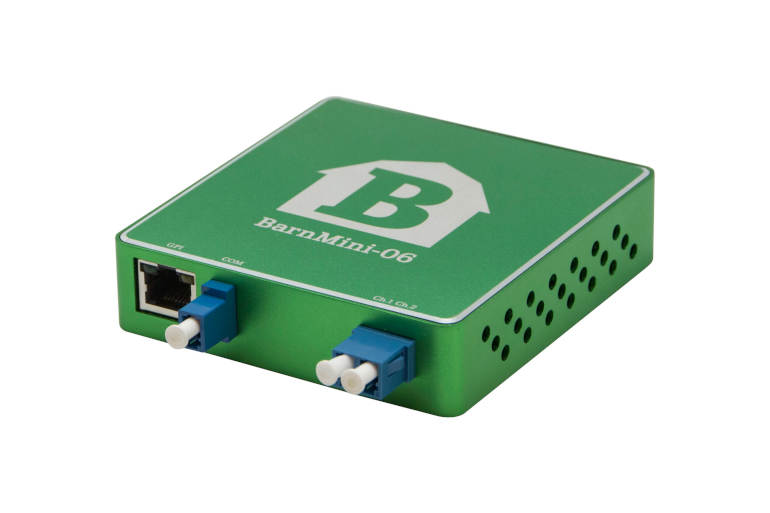 BarnMini-07

Optical Multiplexer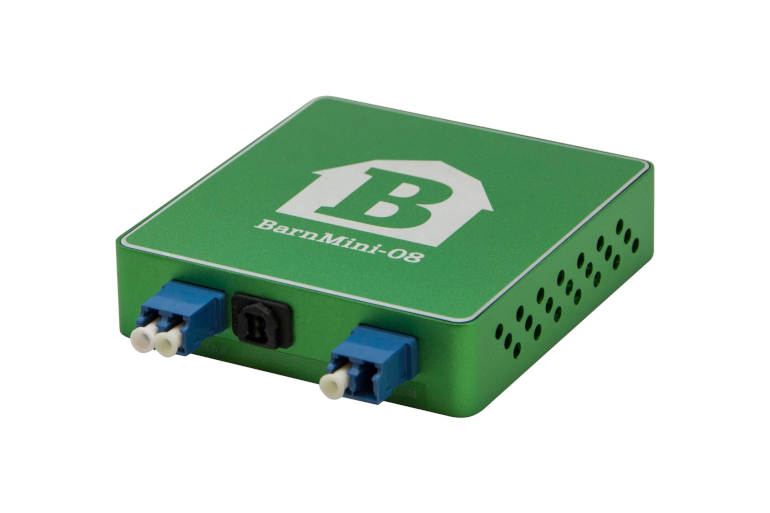 BarnMini-08

Optical splitter